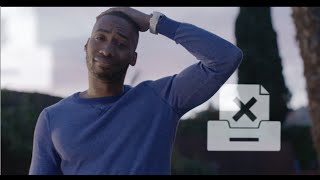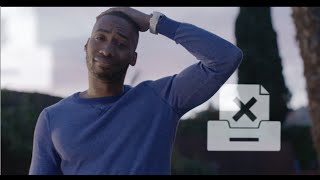 Working to Live or Living to Work
Recently, the Park City Chamber of Commerce hosted a luncheon for all their members. During this meeting they inspired us all in many... I had no idea I would find the most authentic, delicious, and satisfying Italian food I've ever had right here in Salt Lake City, Utah!...